Writing can be very intimidating, especially when it's time to make your words come to life on paper.
We want to be a resource for those who are doubtful. We want to encourage YOU that your story matters.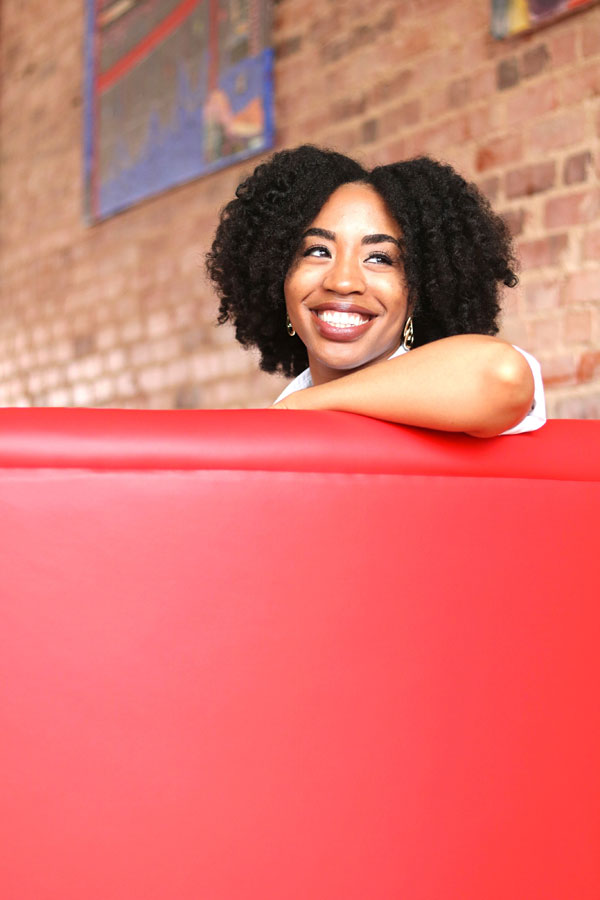 Learn About My Story
Hello! My name is Brianna Rhodes, and I am a freelance journalist, writer, and editor. I founded Rhodes to Writing Agency (formerly Brianna Rhodes Writes) in 2020 with the desire to help creatives, businesses, and brands share their unique stories with the world.
I hold a Master of Journalism degree from The University of Maryland, College Park. I also graduated from The University of North Carolina at Chapel Hill with two Bachelor of Arts degrees in English and psychology.
I have worked on hundreds of stories throughout my career. My work focuses on race, social justice, diversity, and Black culture. My stories reach millions of Americans across the country, shaping how they view brands, their community, and culture. I also help creatives and aspiring writers strengthen their writing skills as a writing tutor and coach.
I write. I edit. I coach. I strategize. I critique.
Most importantly, I can be your biggest cheerleader.
Companies We've Written For:
Companies We've Written For (swipe):