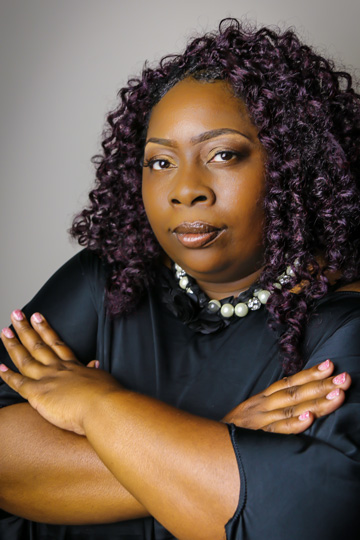 Public Relations is one of the specialized services Rhodes to Writing Agency offers.
We work in collaboration with Tiffany Terrell Brand Consulting LLC to help companies, professionals, and creatives gain visibility and recognition in their respective fields.
Learn about Tiffany Terrell:
Tiffany is a first-generation screenwriter, author, and publicist from Atlanta, Georgia. She is passionate about assisting small businesses and nonprofit organizations.
As the founder of Tiffany Terrell Brand Consulting LLC, Tiffany's public relations journey has allowed her to work with game changers in the industry, such as:
Dondria Nicole, Music Artist
Endyia Sterns, Vice President of OWN Network
Traci Blackwell, Senior Vice President of CW
Karen Wells, Cast Member of Married To Medicine
Dottie Peoples, Music Artist
Christina Johnson, Cast Member of VH1 Atlanta Exes/Ex-Wife of Cee Lo Green
HeadKrack, Radio Personality for the Rickey Smiley Morning Show
Mr. Collipark, Music Producer
Tiffany's public relations journey has helped her build strong media relationships. Her work has been seen on ABC, WSB-TV, AJC, Upscale Magazine, Straight Official Magazine, iHeartRadio, and many more.
We offer the following services:
Media Placement
Interview Preparation
Press Releases
Publicity
Brand Exposure
Social Media/Branding Strategy
*A'la Carte packages are also available.
We offer a personable and specialized experience by tailoring our services to fit your needs.
Custom Packages Are Available
| | | |
| --- | --- | --- |
| Content Writing and Copywriting | Transcription | Feature and Profile Writing |
| Content Editing | Interviews | Tutoring |
Maintaining transparency and auditability across a variety of complex transactions is often challenging.
*Prices start at $200. We will determine the exact price after the consultation.