Your Voice Matters.
You never know whose life you can change with your words.
Let us help you share your story.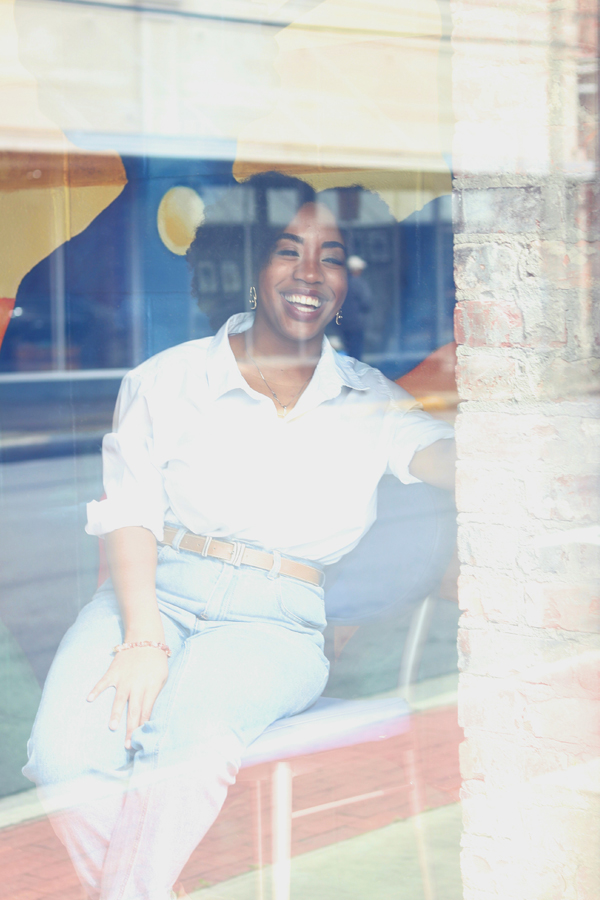 With so many life-changing events occurring worldwide, there's no better time to write than now. Many people and brands have trouble expressing their thoughts, but we must share our diverse stories and experiences.
Legendary neo-soul artist Erykah Badu once wrote, "Write it down on real paper with a real pencil. And watch sh** get real." I've never read anything more true than this. Now it's time to make your vision come to life.
Working as a journalist, writer, and editor has allowed me to dive into various aspects of the Black and minority experience. We can use our words to uplift people and be a force of change.
Rhodes to Writing Agency is here to help you become an influential storyteller. We can assist you with your blog, website copy, and more. Don't let fear hold you back.
Let us help you create your unique story, and trust us to communicate it to the world.
Companies We've Written For:
Companies We've Written For (swipe):