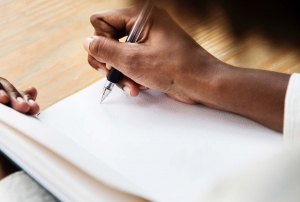 Writing is complex.
We're here to make the process of curating your story as simple as possible. We can fulfill your needs by clearly communicating your message to your targeted audience.
Trust us to help you find the right words to breathe life into your brand.
We can guarantee the journey will be worth it.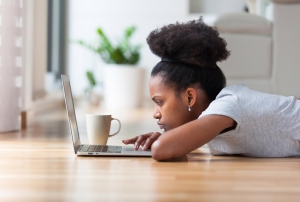 Let us help your audience understand the "Big Picture."
We specialize in editing and proofreading services. We can ensure that your audience will understand your purpose and mission.
Your brand's voice will stand out through concise, clean, and eye-catching copy.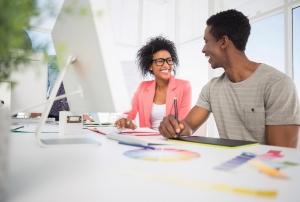 Guidance is essential.
We can help you become a skillful, flexible writer. We strengthen clients' writing, brainstorming, and research skills.
Our tutoring sessions will help you write polished research papers, articles, and more. 
Custom Packages Are Available
| | | |
| --- | --- | --- |
| Content Writing and Copywriting | Transcriptions | Feature and Profile Writing |
| Content Editing | Interviews | Tutoring |
Maintaining transparency and auditability across a variety of complex transactions is often challenging.
*Prices start at $200. We will determine the exact price after the consultation.